Palm Cottages is a wonderful senior living community with full-service assisted living and memory care services. The experience here is unlike any other. Our quaint, cottage-style apartments resemble a vacation getaway, rather than a U-shaped housing complex. This offers a more homey, comfortable feel with an inviting atmosphere. 
Our staff to resident ratio is excellent and even our chefs get to know the residents on a personal level. Not only do our chefs cook delicious meals for the residents, but they interact with them and truly get to know them.
Our residents are encouraged to, and often excited to, participate in activities throughout the day.

Our memory care staff have completed comprehensive training to provide the residents with specialized care and services that will better their quality of life.

For an opportunity to socialize and get fresh air, our cottages are connected by a courtyard area.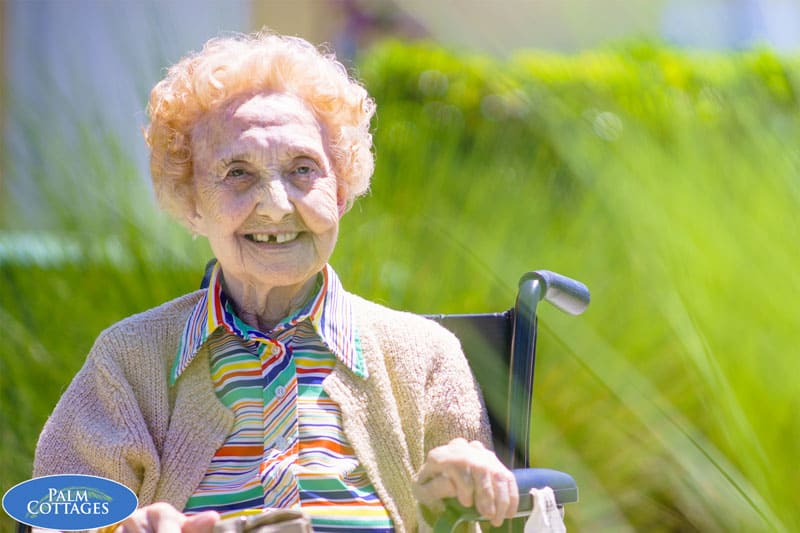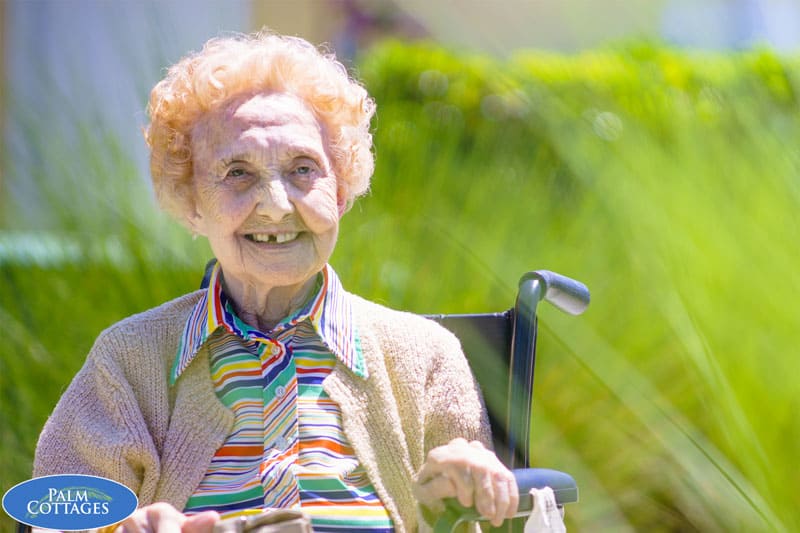 The smaller size of our facility allows us to provide better, more personalized care with better staff to resident ratio. We learn all the details of our residents and pay very close attention to every individual so they can have the best-personalized care possible. 
If your loved one has memory care needs, know that they are in the good hands of our highly trained professionals. This with the cozy feel of our cottages is the perfect senior living community for everyone to be comfortable and well taken care of. Call us today or request a tour to see for yourself!