Personalized Care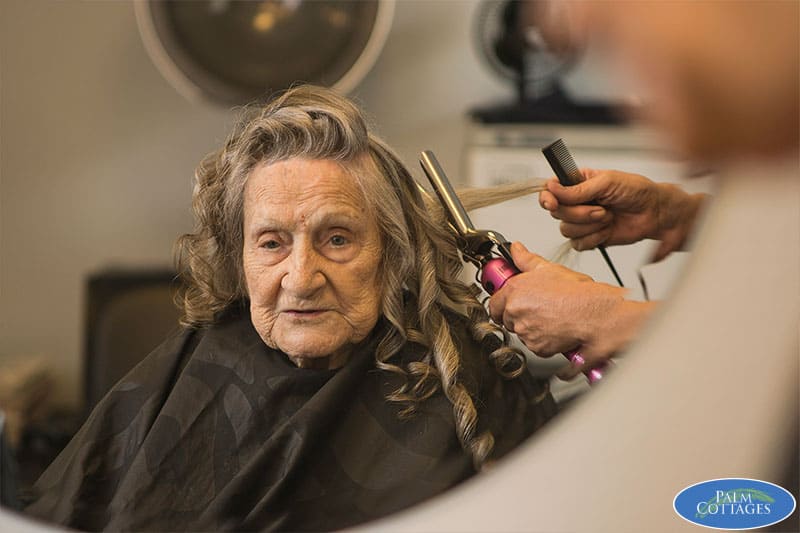 The care and health of our residents is our number one priority. Each of our residents may receive assistance with the administration of their medications, and with the help of our partner pharmacy, we will also order and manage the delivery of their medications. We offer assistance with hygiene, grooming, bathing, and toileting, as well as weekly housekeeping and laundry services. Palm Cottages has a beauty salon, a movie theatre, and optional medical services. Additionally, we offer daily recreational activities, lunch outings, and trips.

Cottage-Style Feel
There are a total of nine of cottages here at Palm Cottages. All of our cottages are single-story buildings with cutting-edge security and safety, to include emergency call system. Each cottage has private entrances, patios, and screened-in front porches. We are known to be Central Florida's 'Bed and Breakfast' of the assisted living community. Three of our cottages are designated specifically for memory care, which is intended to offer more protection for our residents suffering from Alzheimer's or dementia.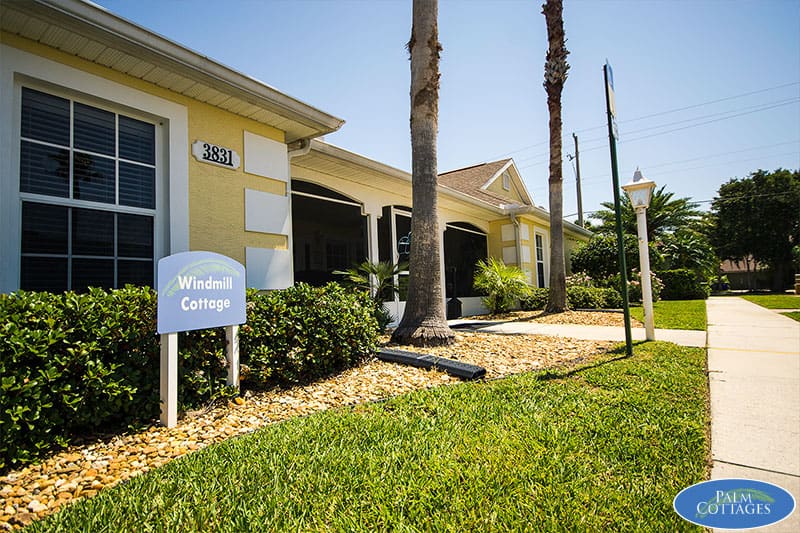 Great Location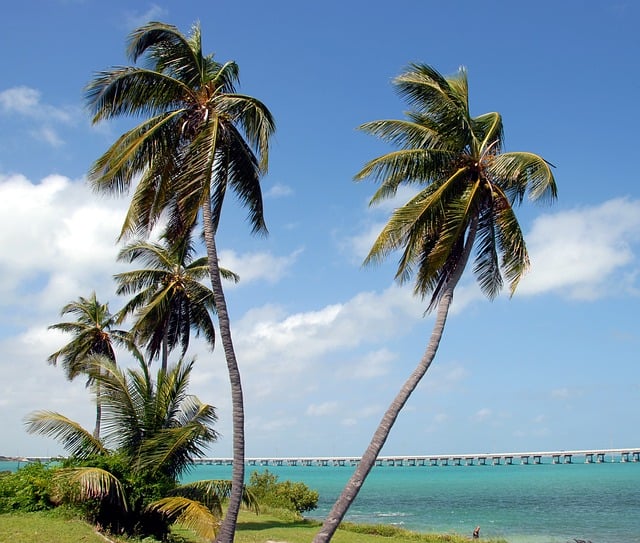 Located on Florida's Space Coast, Palm Cottages easily accessible from I-95. We are proud to be neighboring the fastest growing community in Central Florida, Viera. Being in the perfect location, and only miles from the beach, allows us to go out and explore all that the Space Coast has to offer.

Quality of Life Team
Our Quality of Life Team is a group of professionals whose sole purpose is to go above and beyond for all of our residents. Their positive, can-do attitude put smiles on the residents' faces and they serve to make our residents as comfortable as possible. We provide a variety of activities and social events that will allow the residents to remain engaged from a physical, mental, emotional, and spiritual standpoint.