Greetings Viera West Neighbors
Palm Cottages wants to extend an invite to see our assisted living facility. We are a short distance from Viera West, FL and encourage you to give us a call if you have a friend or a loved one in need of finding a truly compassionate, loving, caring, and serving assisted living facility. Viera West is a wonderful place to live. To best help your loved one continue to live in paradise, we have designed our assisted living facility to be a cottage-style network of homes. This promotes independent living and a close, tightly knit community. Though our residents have an opportunity to be independent, they certainly are not alone. We have an excellent staff to resident ratio so we can provide necessary care.
Our residents are encouraged to participate in activities and programs throughout the day.

Our Resident Care staff have completed comprehensive training in order to provide the specialized care and services that these residents benefit from.

Our Memory Care cottages are connected by a courtyard area, which allows our residents the freedom to safely take outdoor strolls.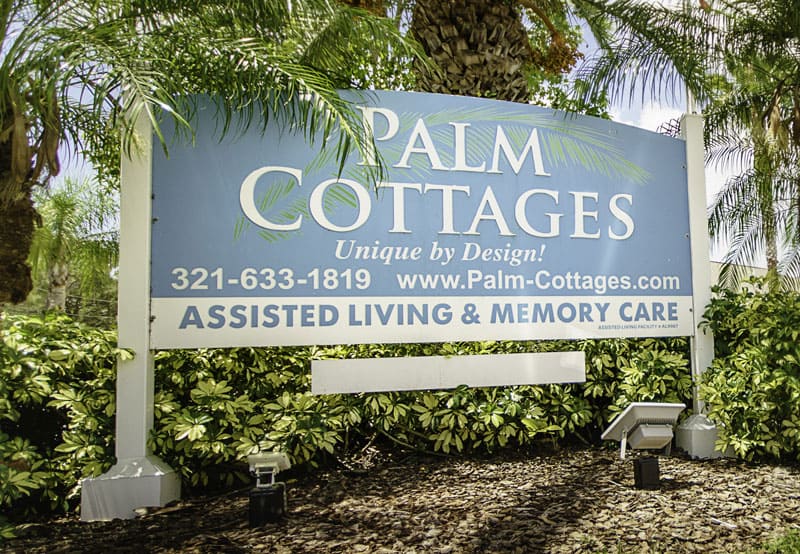 Memory Care Cottages
We also have a full-service memory care staff, ready to help your loved ones who have Alzheimer's disease or dementia. These are difficult times to watch a loved one go through. We do all we can to help them live the best life they can as they age. Our goal is to help them thrive and age happily. Please browse our website to see more of the services we offer.