Specialized Dementia Care Facility for Assisted Living Residents
Palm Cottages assisted living facility in Rockledge, near Viera West, FL, provides dementia care for those in need of it. We have cottage-style housing meant to provide comfort and a place that feels like home. Plus, we have trained staff in dementia care, and we offer specialized programs for individuals with dementia.
Deciding Your Loved One Needs a Memory Care Facility
Recognizing the types of behaviors caused by dementia is very important, as it can help our caregivers know how to respond or what care they may need. Dementia causes changes in personality, behavior, and memory. Behavioral problems with dementia can range from depression and anxiety to paranoia and hallucinations. Our staff is fully trained and equipped to treat all kinds of dementia patients. We do this and provide as much love and care as possible to help enhance their quality of life.
When you see a loved one with dementia, it's always distressing. As a consequence, you may feel helpless or concerned. Even if it isn't happening to the family member, they suffer the consequences. It may be tough to spend the time and effort required to care for a loved one with dementia due to the specialized and personalized care they need. This is why our assisted living facility with dementia care is such an asset.


You may be feeling a great deal of stress and taking on a lot of responsibility if your loved one is with dementia. Our assisted living and dementia care staff is always happy to help by providing care that goes above and beyond. Our facility has a nursing staff that works around the clock to provide necessary care, a chef that provides three meals per day, housekeeping services that tidy up the residence, and routine activities for the residents. The trip from Viera West to Rockledge is short and worthwhile, making it easy for visits or tours if you are new.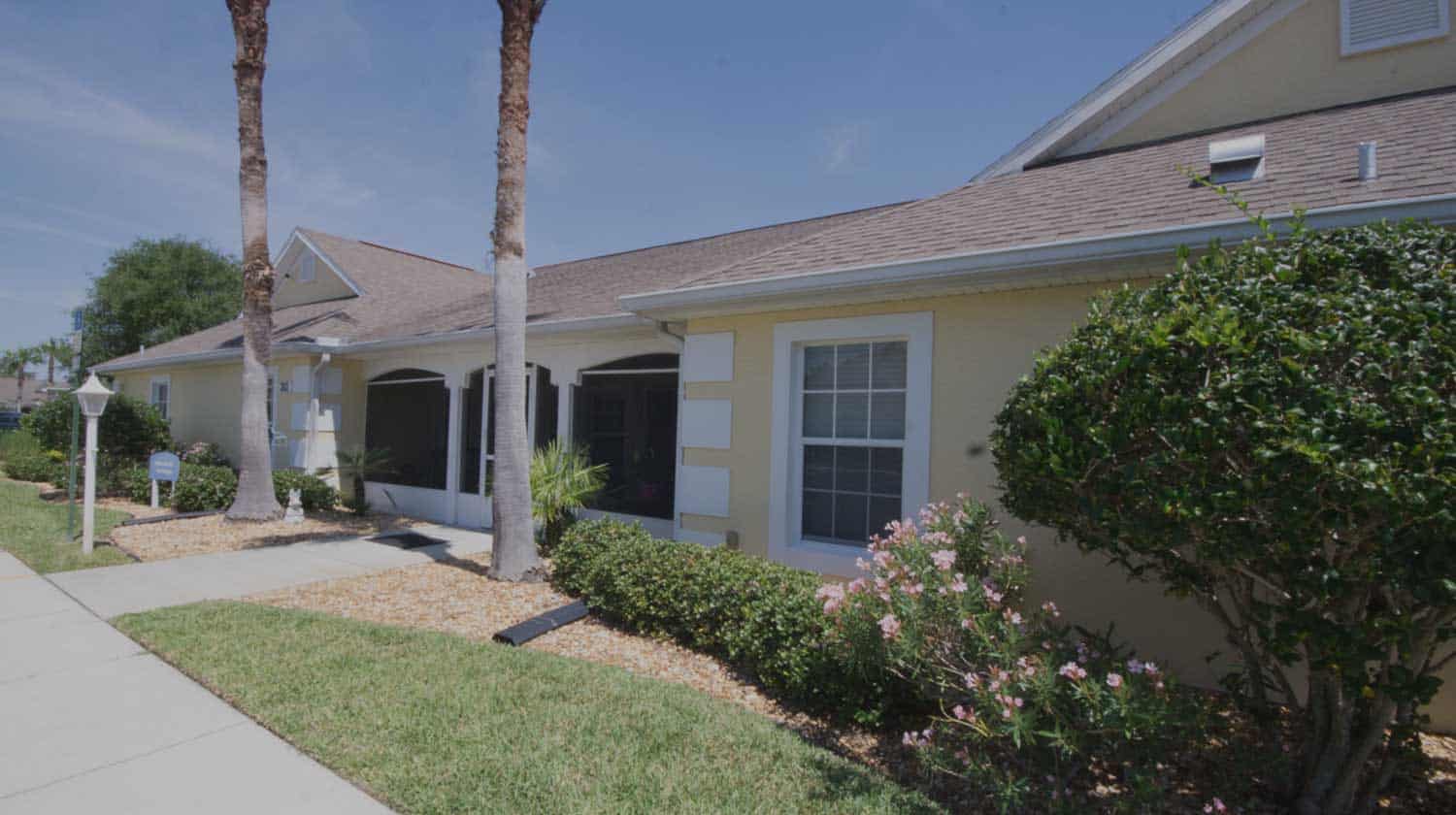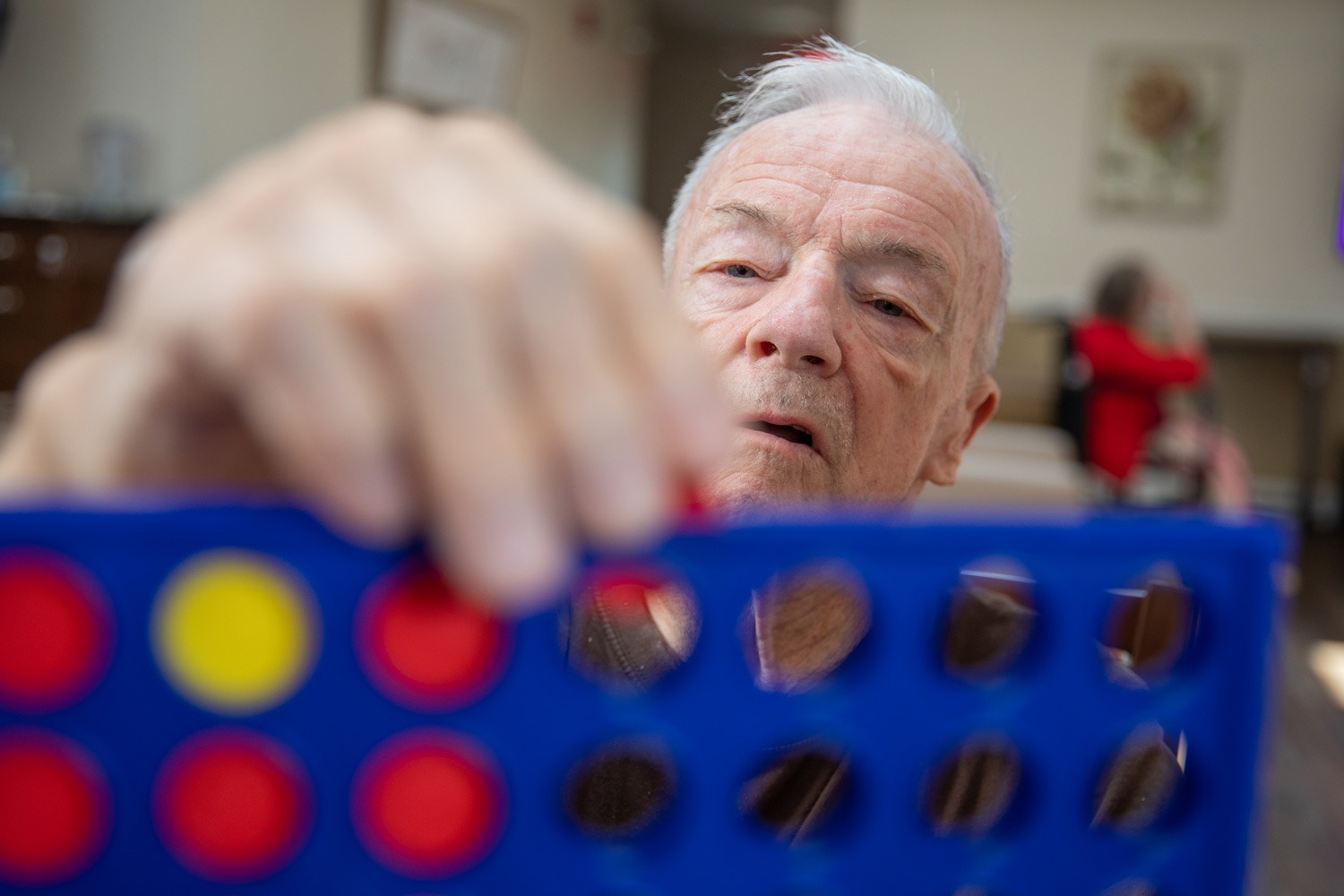 Our residents are encouraged to participate in activities and programs throughout the day.

Our Resident Care staff have completed comprehensive training in order to provide the specialized care and services that these residents benefit from.

Our Memory Care cottages are connected by a courtyard area, which allows our residents the freedom to safely take outdoor strolls.
Contact Palm Cottages Dementia Care Facility Today
You need to take care of your loved one's health if you want to see them happy. Palm Cottages believes in happy aging. Whether the patients have the first, second, or third stage of dementia, dementia care helps to improve their quality of life
Find out more about Palm Cottages assisted living close to Viera West, FL, by contacting us today!