Understanding Senior Housing Options
Assisted Living vs. Senior Apartments vs. Memory Care vs. Nursing Homes
Nothing about moving isn't difficult or confusing. And it doesn't get easier with age. If you're helping an elderly loved one look for where they'll spend the next several years of their life and call home, you may have noticed several options available that all seem to blur together after a few hours of searching.
What's the difference between an assisted living facility and a nursing home? Plus, what's classified as senior apartments? What are memory care facilities?
What are My Elder Care Options?
Here's an easy guide to help you find the best place for your aging loved one and their needs.
Your main options are:
The main distinguishing feature between all four of these options is the amount of care and oversight provided.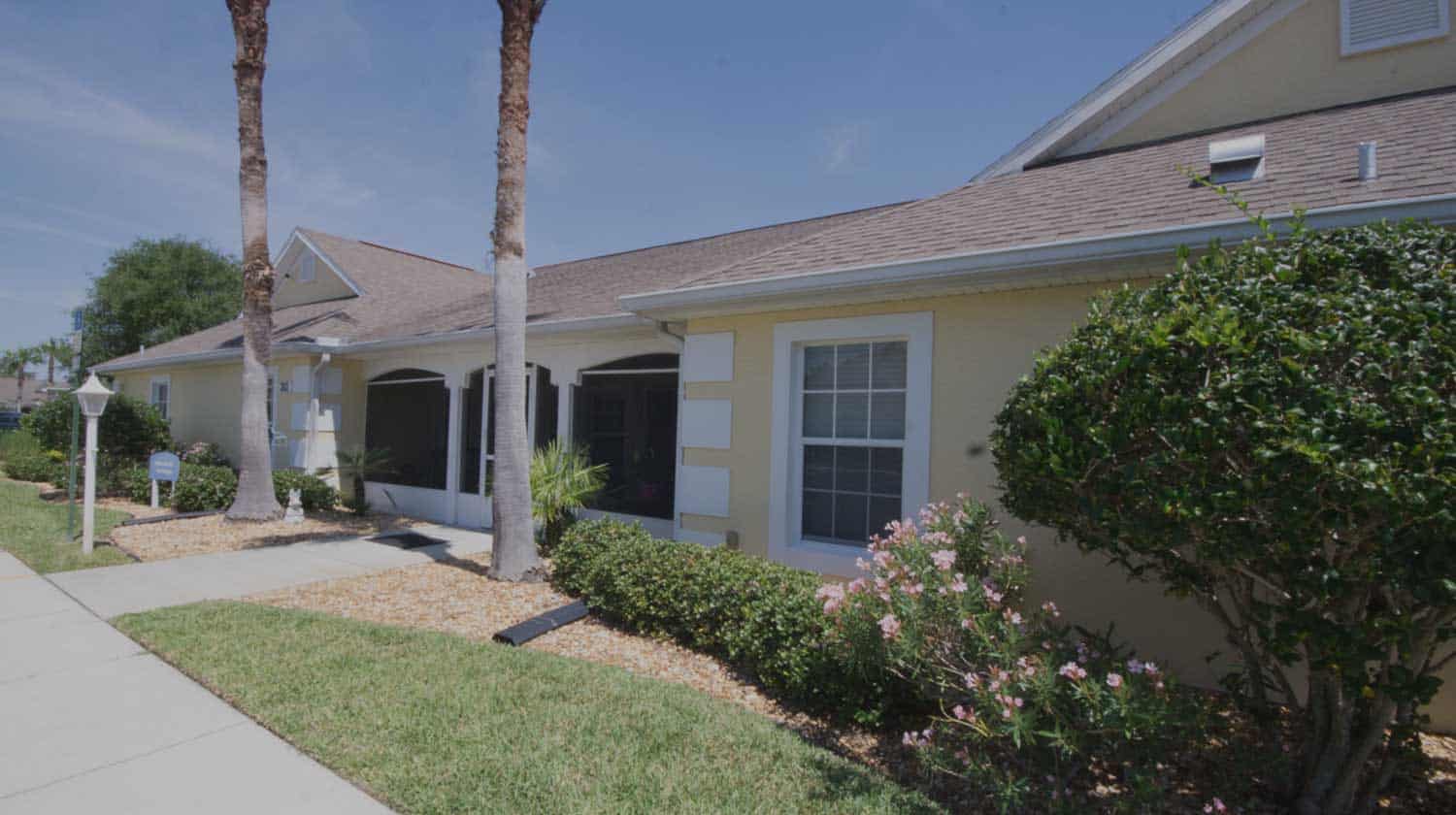 1. Senior Apartments
Designed for active seniors who are still able to care for themselves in most cases, senior apartments create a sense of community around peers their same age. Senior apartments offer the least amount of care and therefore offer the most independence
Despite the high level of independence residents experience, some apartment communities offer some amenities that do make lives easier for them. These can include meal service, transportation and organized social activities to promote community.
Assisted living facilities provide more care than senior apartments, but facilities like Palm Cottages, still work to offer as much independence as possible for each resident. This style of facility is the right choice when daily tasks are becoming a challenge for your loved one, offering a balance between care and independence.
With personalized care, private living spaces, and a vibrant social environment, your loved ones can embrace their golden years to the fullest.
These facilities are specialized in caring for seniors with dementia or Alzheimer's disease. They are prepared to handle the safety concerns of residents with these conditions and offer activities and medical care geared toward these groups. In memory care facilities like the one at Palm Cottages, each resident receives personalized attention from staff trained in dementia and Alzheimer's care.
4. Nursing Homes
Similar to assisted living facilities, nursing homes provide round-the-clock care. Where they diverge is that nursing homes focus on medical care and conditions that require consistent care. These types of senior living solutions are idle for those who need more care than an assisted living facility but don't require that personalized memory care.
These facilities sometimes go beyond daily assistance and offer rehabilitation services for those who've had a long-term illness or severe heart attack that requires more personalized care before returning home.
Continuing Your Search for Trustworthy Senior Housing
The goal of senior housing is to help its residents age comfortably, meeting their needs and allowing them the level of independence that is right for them while fostering a warm community. Take this knowledge with you on your search to make it easier to find the right fit for your loved one.
If you're looking for an assisted living facility or a memory care facility, learn more about Palm Cottages. Focusing on care, independence and community. We welcome any questions you may have and recommend tours for you to see our facility for yourself.