At first glance, an assisted living facility and a nursing home seem the same. You may even use them interchangeably, as synonyms. Both are residential care facilities focused on providing help to elders. But what makes them so different?
An assisted living facility is focused on caring for seniors, aiding them in their daily activities such as bathing, dressing and taking required medications. They also typically have private rooms or apartments while maintaining access to medical care.
In contrast, nursing homes provide seniors with more extensive medical care, providing skilled and certified nursing care, 24-hour monitoring and medication management. There tends to be less independence and less privacy than assisted living facilities while offering care to those with more significant health concerns or disabilities.
Which is Right for My Loved One?
When your loved one can no longer stay at home but needs another level of care, it's important to find the right type of facility. They need to be at the forefront of your mind. Think about your loved one's needs.
Opt for an assisted living facility if your elderly loved one only needs a little assistance with daily living but wish to maintain independence.
Look for a nursing home if your loved one requires more intensive medical care and supervision.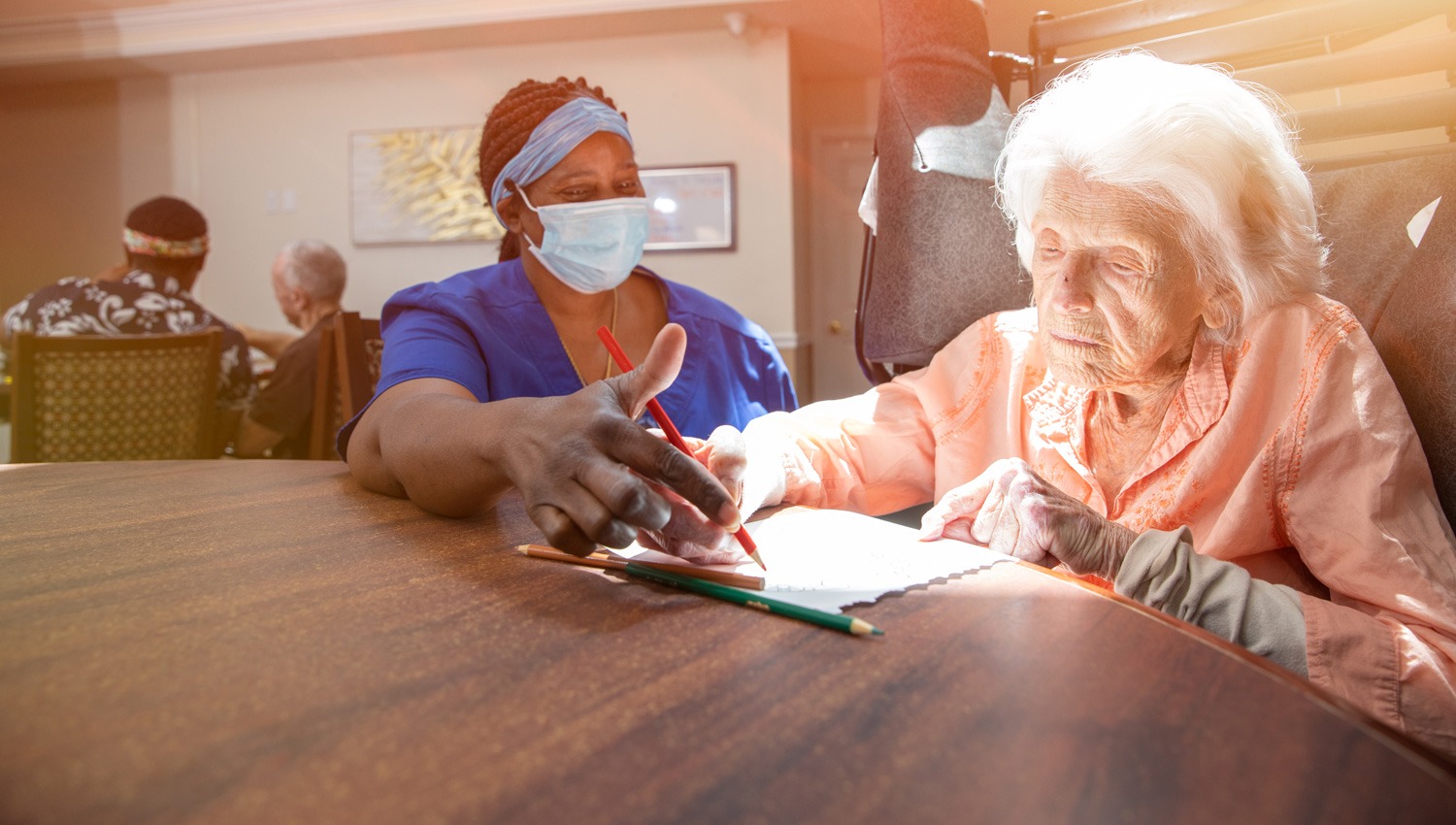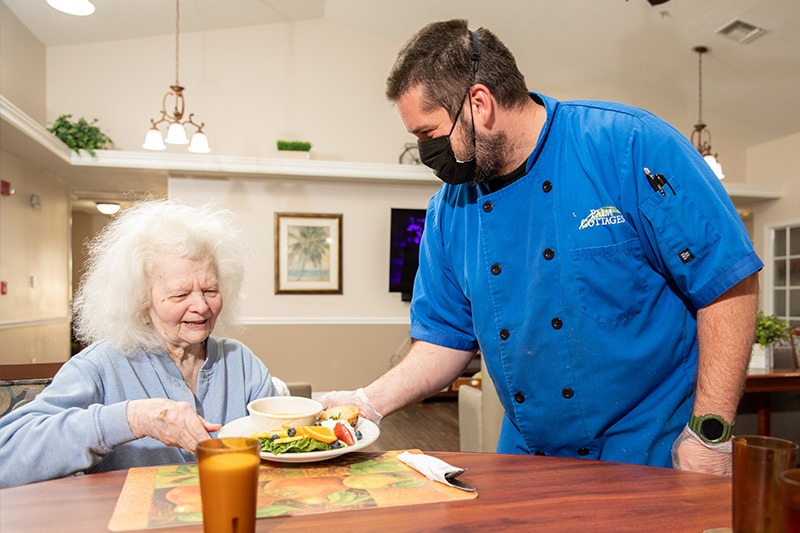 Does My Loved One Need Memory Care?
Some assisted living facilities have a specialized memory care unit for residents with Alzheimer's disease or dementia. These facilities have trained staff and specialized activities tailored to the unique needs of these residents. The specific care provided will vary by facility.
These assisted living facilities with memory care create a safe and supportive environment for these residents, while providing opportunities to be social.
Nursing homes, while providing extensive medical care, are not specialized toward these diseases. They may offer special services for the specific needs of memory care residents that will differ by facility.
Finding a Facility
Once you decide the type of facility for your loved one, whether it be an assisted living facility or a nursing home, it's important to see if your loved one would be comfortable there.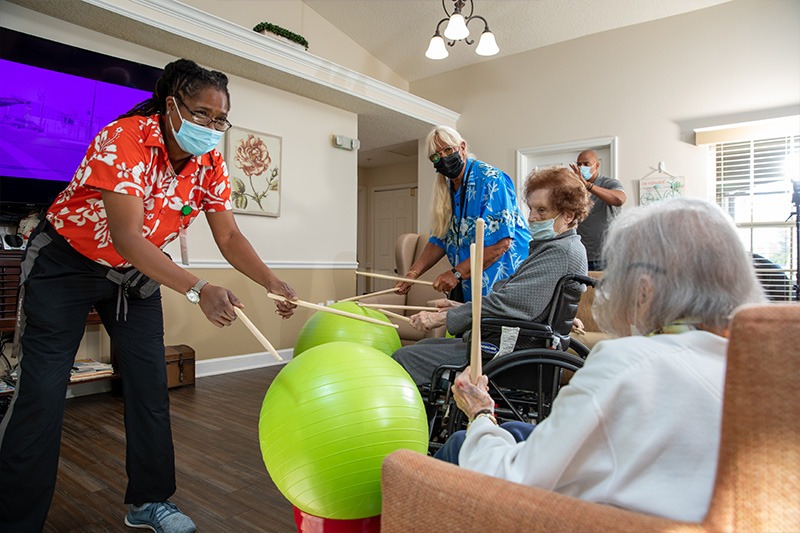 Distance from family/friends

Staff certification and training

Medication management policy

Overall feel of facility/community
Assisted Living Facilities Near Me
If you're in the Rockledge, FL, area, consider the assisted living facility at Palm Cottages. Our facility offers specialized care, plenty of activities for all residents and an inviting community. We also offer specialized memory care services for residents with Alzheimer's disease or dementia.
For more information about our services, contact us today. We'll be happy to provide you with additional information and a tour to see the facility for yourself.