Palm Cottages is not your average, run-of-the-mill assisted living facility. Our quaint and intimate environment helps everyone feel perfectly at-home. The residents have a lot of independence with our cottage-style housing and are well-cared-for and looked after by our team of professionals. Being a small facility allows us to have an excellent staff-to-patient ratio, giving us the ability to offer the best care and service to everyone.
When you are in the Titusville, FL area and you need to consider moving your loved one into an assisted living facility, this is likely going to be a difficult decision that causes a lot of stress. But Palm Cottages can help. Firstly, we offer guided tours and since Titusville is roughly a 30 minute drive to our location, it makes touring our facility relatively easy. Secondly, if you do decide to move your loved one here, our location proximity to Titusville makes visiting easy. Connection with family is still a vital part of quality of life for residents. If frequent visits are not an option, we believe you will have peace of mind knowing that our wonderful community offers plenty of social situations where connections can be built to help increase quality of life.
It has also been shown that multiple houses in a cluster are better suited to enhance quality of life than residents staying in a large, dull, crowded building. Our assisted living facility is set up as cottage-style houses that have all the amenities and professional care that a large building would have. But staying at our cottages feels more homey.
Our residents are encouraged to participate in activities and programs throughout the day.

Our Resident Care staff have completed comprehensive training in order to provide the specialized care and services that these residents benefit from.

Our Memory Care cottages are connected by a courtyard area, which allows our residents the freedom to safely take outdoor strolls.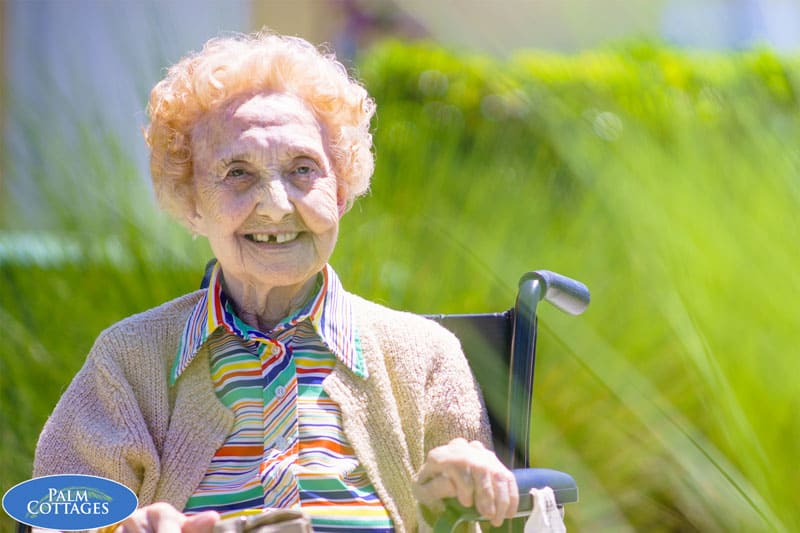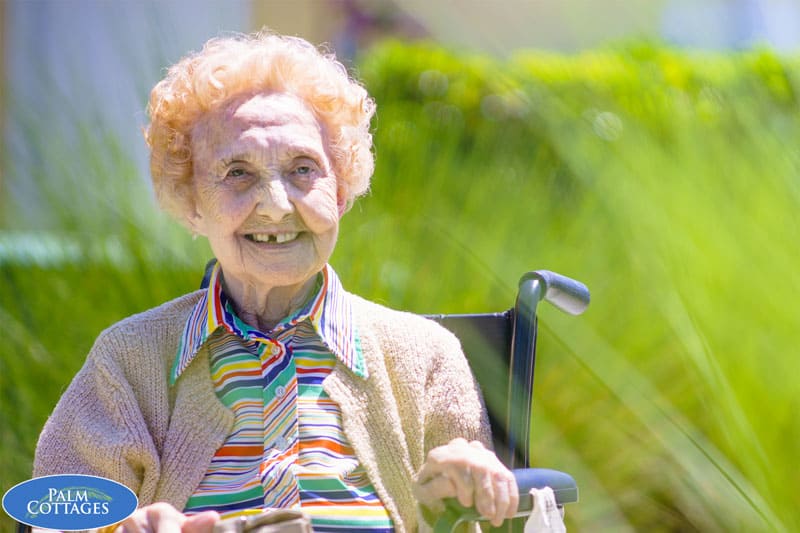 We have some of the best food in town, with high-quality chefs that always keep the menu fun and lively. Each of them has developed personal relationships with the residents, adding to our intimate and relaxed atmosphere. Our full professional service includes special memory care for residents with Alzheimer's disease and dementia. We offer one-on-one care designed to improve the quality of life for these individuals, including the ability to participate in activities and programs throughout the day. So, if you are in Titusville, FL looking for a wonderful assisted living facility to allow your loved one to live an engaging, fulfilling life, rely on Palm Cottages.