If you are looking for the best senior living experience for your loved one, rely on Palm Cottages. Close to Titusville, FL, Palm Cottages offers a unique living experience for seniors who need assisted living. We offer a very community-oriented lifestyle with family-style dining. Our homes are more of a cottage style, rather than a U-shaped facility, offering heightened community while feeling more natural. We offer full-service assisted living and memory care options as well.
Residents are encouraged to participate in activities and programs throughout the day.

Our resident care staff have completed comprehensive training in order to provide the specialized care and services that these residents benefit from.

Our memory care cottages are connected by a courtyard area, which allows our residents the freedom to safely take outdoor strolls.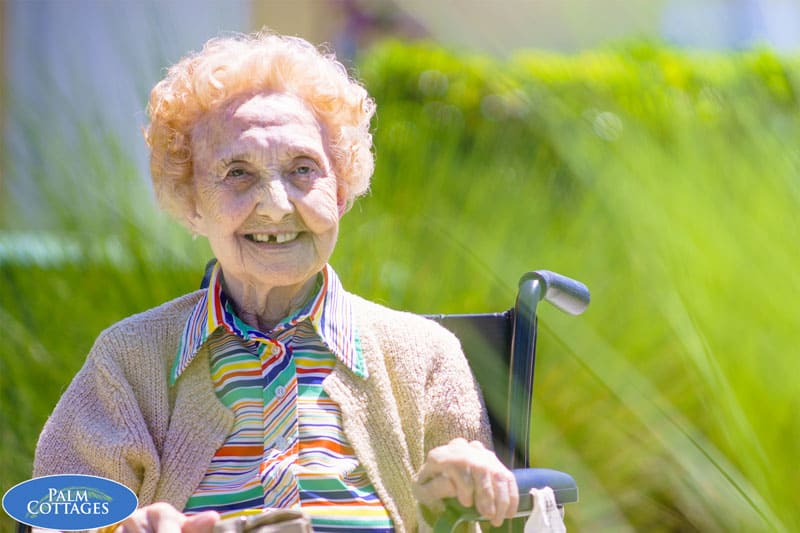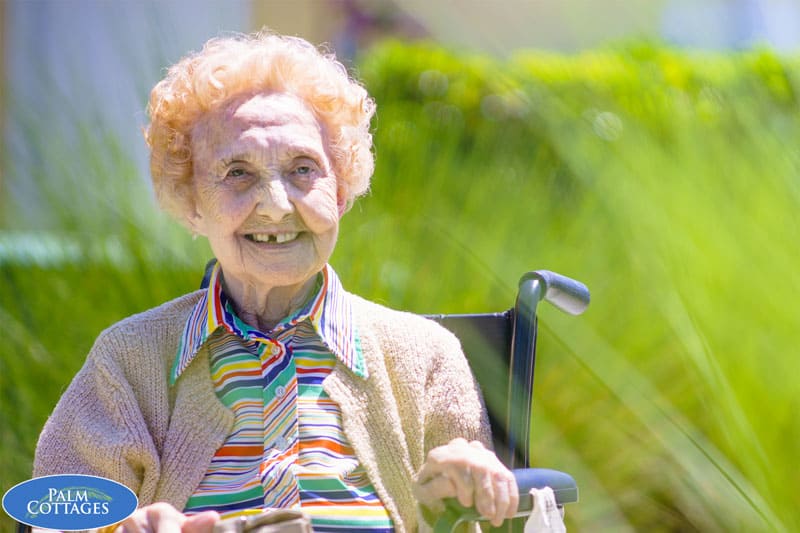 What Makes Our Senior Housing Community Special?
Our chefs get to know all the residents on a personal level and are part of the caring staff

Family-style dining

We have an excellent staff-to-resident ratio

We are a smaller, more intimate community

Cottage style VS U-shaped building

More quaint/homey feel

Excellent food

Full-service assisted living

Memory care option

An overall community feel
Contact Us Today
Please give us a call or request a tour of our homes! We have a saying here that "happy aging is our agenda" and we truly do our best to make this true for our residents. We look forward to meeting your loved one, caring for them, and making their life as full-filling as possible with our senior living services!