Are you in Viera, FL looking for an assisted living facility? If so, we truly believe you have found the best option for assisted living facilities for your loved one. We are a very close, 10 minute drive away, so your loved one can feel close and safe to their Viera, FL home.
Don't let the looks of our cottages fool you, we have all the resources you would ever need in an assisted living facility. In fact, we maintain an ECC license for providing more care than the recommended standard. All while housing our residents in quaint, vacation-style cottages. To further the benefits for our memory care residents, we have many activities planned all the time. Our residents have plenty to do, making them feel more engaged and happier. This happiness is contagious, and soon enough, your loved one will be surrounded by an engaged, caring, supportive community that feels like home.
All residents are encouraged to participate in activities and programs throughout the day.

Our resident care staff have completed comprehensive training in order to provide the specialized care and services that these residents benefit from.

The memory care cottages are connected by a courtyard area, which allows our residents the freedom to safely take outdoor strolls.

The close proximity to Viera makes visiting your loved one easy.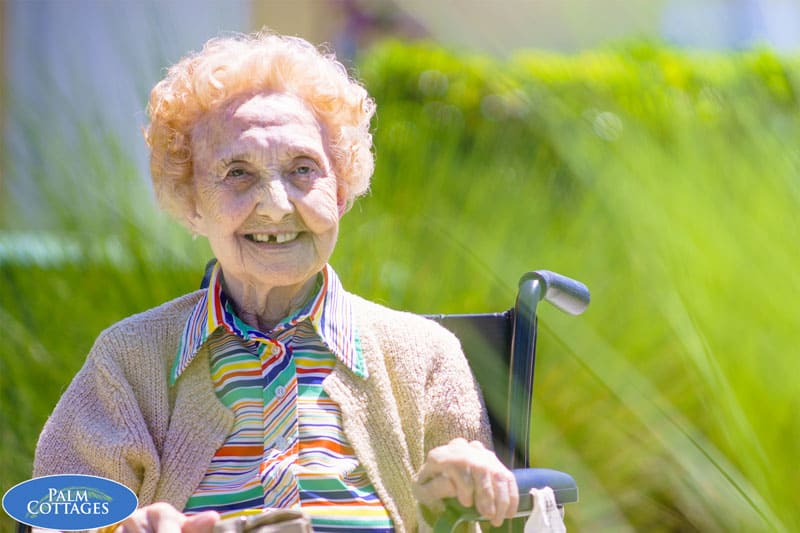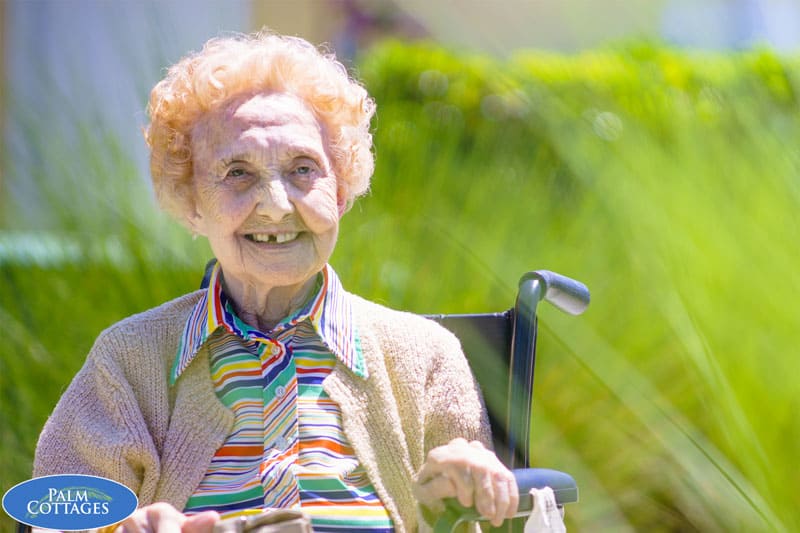 Taking it further yet again. The meals at Palm Cottages are like none you would find in a big U-shaped assisted living facility. Our chefs make delicious meals which our residents can enjoy in a family dining style setting. Our chefs take the time to not only meet and interact with the residents, but learn what they like to give their meals a more personalized touch. It goes a long way for our residents, being able to interact with the chefs. It is just another friendly face around the community that they can talk to and enjoy. 
View Our Gallery
See for yourself by viewing our gallery. There, you will find smiling faces of residents who enjoy living their life to the fullest and aging happily. Remember, we also have an events calendar you can view to get a full view of what we have planned out for the month. It is important that our residents stay engaged in activities and involved with the community. There is no shortage of things to do at Palm Cottages! 
Contact Us Today
If you are in the Viera, FL area, we welcome you to schedule a time to take a tour of our assisted living facility. We are a short drive from Viera, making it easy for you to come see our facility and visit your loved one if you decide that Palm Cottages seems like a great place for them to call home!  Give us a call today and ask us any questions or let us know what you are looking for in an assisted living facility for your loved one. We are confident that Palm Cottages can make a positive impact on the life of your loved one.