At Palm Cottages, we take pride in being one of the only care facilities to offer our residents full-service care in a small, relaxed environment. Our quaint, cottage-styled assisted living facility has a homey feel that can't be found anywhere else. There aren't many places that can say the cooks have personal relationships with the residents, in addition to being some of the best chefs in the entire area. We take every step necessary to make our Cocoa, FL, facility as welcoming and including as possible.
We encourage our residents to participate in activities and programs throughout the day.

Our resident care staff have completed comprehensive training in order to provide the specialized care and services that these residents benefit from.

Our memory care cottages are connected by a courtyard area, which allows our residents the freedom to safely take outdoor strolls.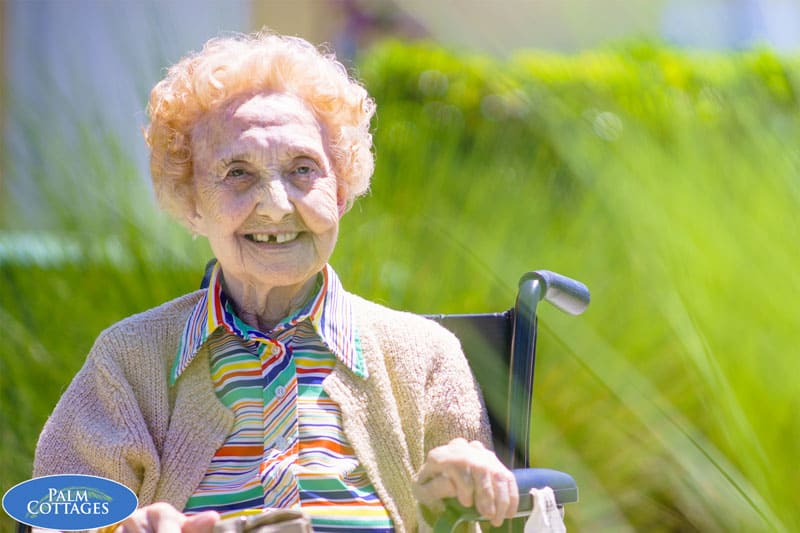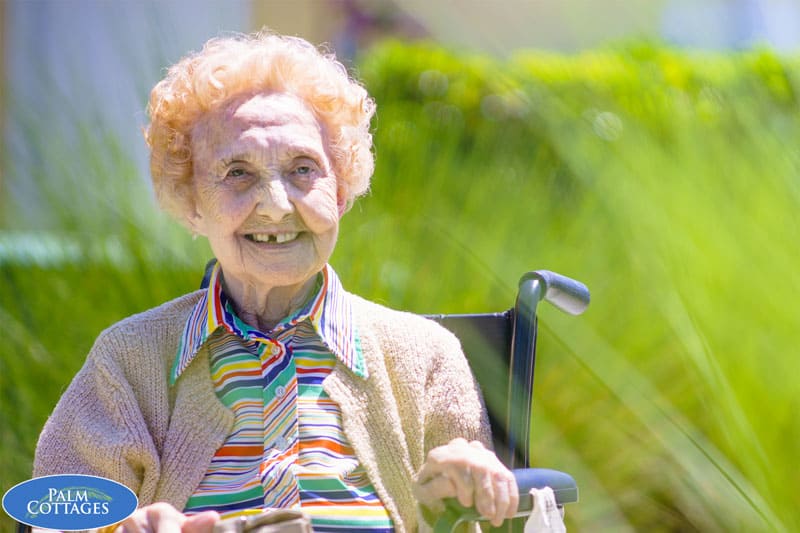 Our small size is beneficial to our residents with a favorable staff-to-resident ratio. This gives our team of professionals the ability to pay closer attention to every detail so each individual has the most personalized care possible. Additionally, we offer full service for memory care patients affected by Alzheimer's disease and dementia. These residents are also encouraged to attend our community's programs and activities so they can be in social situations. One-on-one care helps no patient to ever be left behind.
.