If you are in the Cocoa Beach, FL, area looking for an assisted living facility for your loved one, you have come to the right place! At the nearby Palm Cottages, you'll find a place that offers both personalized care and all the amenities to make it feel like home. If you are concerned with moving your loved one from Cocoa Beach to our facility, we hope you take peace of mind knowing that they are not only a short drive away but are also living in a cottage-style home.
An Assisted Living Facility That Feels Like Home
Our facility features uniquely designed homes that maintain the capabilities and amenities that typical assisted living facilities offer. In fact, we are a fully functional assisted living facility, but we also offer a living arrangement that feels like a community. Our cottage-style housing offers a unique and homey feel for our residents. Our cottage units are also accessible with a relaxing atmosphere for total peace and comfort. You might even say that living here would be like keeping a little slice of Cocoa Beach with you.
Additionally, our staff-to-resident ratio is excellent as we have enough caring staff members to assist our residents fully. Our staff pays close attention to detail and learns all about each resident to provide the best care and attention possible. We even have friendly chefs who interact and learn about the residents as well. It's almost as if they are a personal chef for each resident. It's the little things like this that truly help us go above and beyond to provide the best services possible!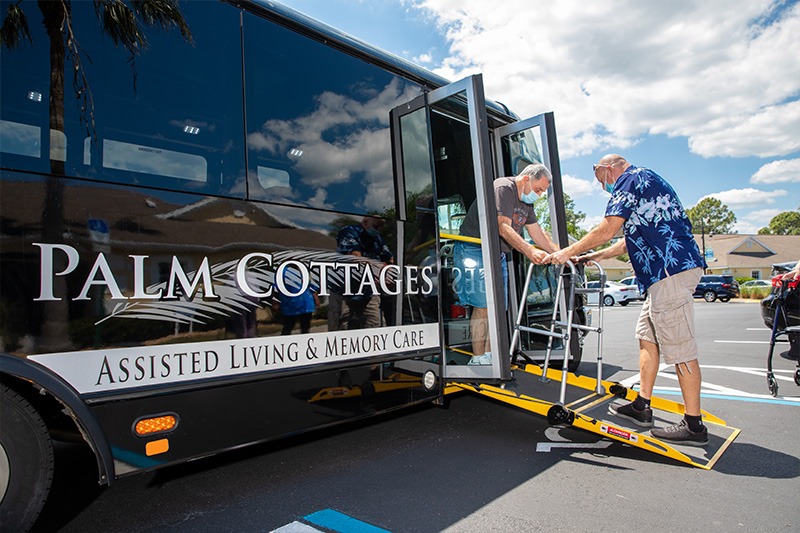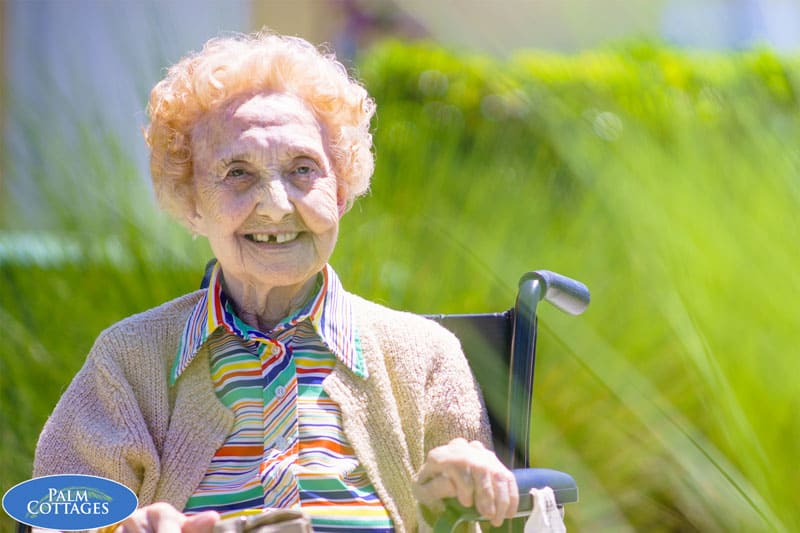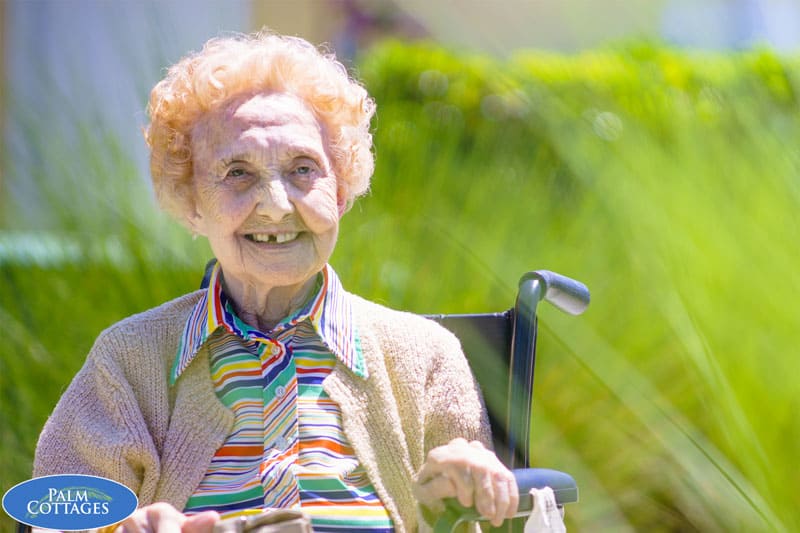 We make sure that our assisted living residents have everything they need to feel at home. From staff that you can trust to medication management all the way to social and activities to allow residents to enjoy every day.
Residents are encouraged to get active and participate in activities and programs throughout the day.

Our staff has completed all necessary and comprehensive training to provide quality, professional care so the residents can have the best quality of life at Palm Cottages.

Our memory care patients have cottages that are connected by an outdoor courtyard so they can get outside and safely enjoy fresh air and nature and enjoy socializing with other residents.

It's a short drive to our memory care facility in Cocoa Beach.
Find a Welcoming Home for Your Loved One
All that's left to do is see our facility for yourself! If you are in the Cocoa Beach, FL, area, give us a call or request a tour of our wonderful assisted living facility. We're not far and always glad to show you our cottages, located just over the W. Cocoa Beach Causeway and a short drive down US Hwy 1.
We have a motto here, "happy aging is our agenda," and it couldn't be more true! Treat your loved one and yourself knowing that they will be in wonderful care, a peaceful environment and surrounded by the best caring people. We look forward to meeting you!