Alzheimer's Care For Assisted Living Residents
When a loved one is going through any stage of Alzheimer's, it can be incredibly difficult on not only the individual, but the loved ones and support system of the affected person. As Alzheimer's worsens, more and more effort, time, money, and resources are required to provide the right kind of care for the affected person. At a certain point, the person may require round the clock assistance and care. As difficult a decision as this can be, if you decide to explore the option of assisted living facilities, just know that Palm Cottages has full-service memory care treatment available for our neighbors over in Orlando, FL. We have separate units that are grouped together with the other memory Alzheimer care patients so we can provide more care and attention to their extra needs. We realize that our proximity to Orlando is not the closest in the world. However, the drive can be made within a day and the level of care and design of our facility is definitely worth considering. 

In general, our assisted living facility is unique by design. We carry an ECC license which essentially establishes us as an assisted living facility that goes above and beyond in care. We believe this makes us a great option for people who may need to put their loved one with Alzheimer's in a home. We are already providing excellent care for our patients and will provide professional Alzheimer's care and treatment.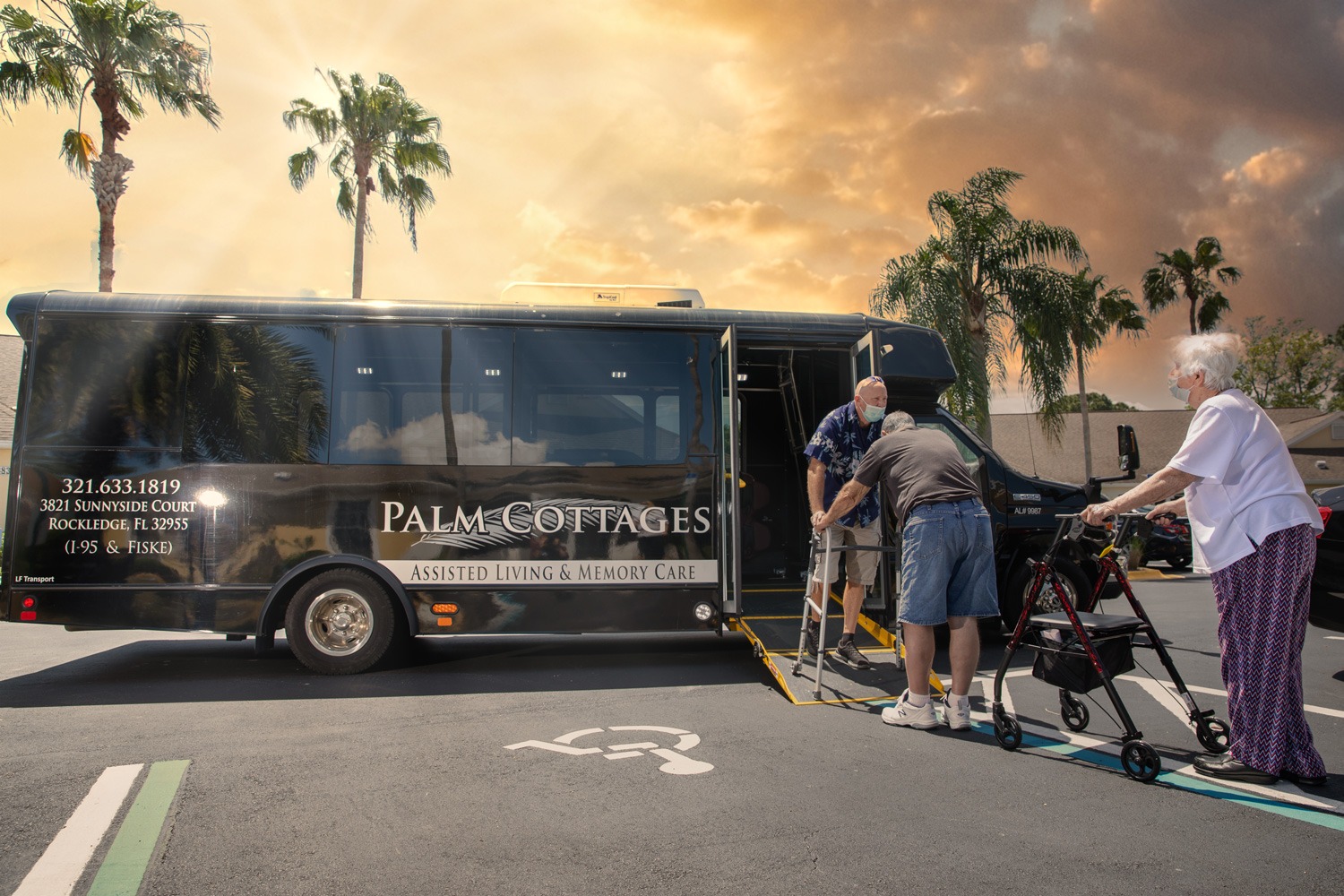 Our residents are encouraged to participate in activities and programs throughout the day.

Our Resident Care staff have completed comprehensive training in order to provide the specialized care and services that these residents benefit from.

Our Memory Care cottages are connected by a courtyard area, which allows our residents the freedom to safely take outdoor strolls.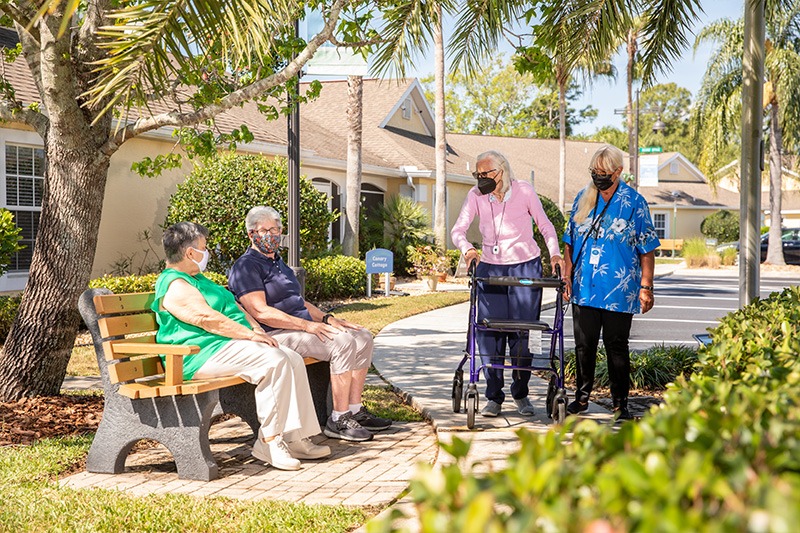 Our Community
We have built a loving community around our assisted living facility that our Alzheimer's patients can surely be a part of. We have scheduled events each month for everyone to participate in. Residents are encouraged to stay engaged and involved in our community to fulfill the social ties that may be absent later on in life. 
We also further take care of our residents by providing them with high quality food from friendly chefs that take the time to get to know the residents and become a friendly familiar face.
Contact Us
If you are in the Orlando, FL area and need Alzheimer's care services at an assisted living facility for your loved one, please give us a call or fill out a contact form if you have any questions about our facility. You can also schedule a tour to see for yourself!
Service Areas
Cape Canaveral
Cocoa Beach
Cocoa
Orlando
Palm Shores
Rockledge
Titusville
& more!